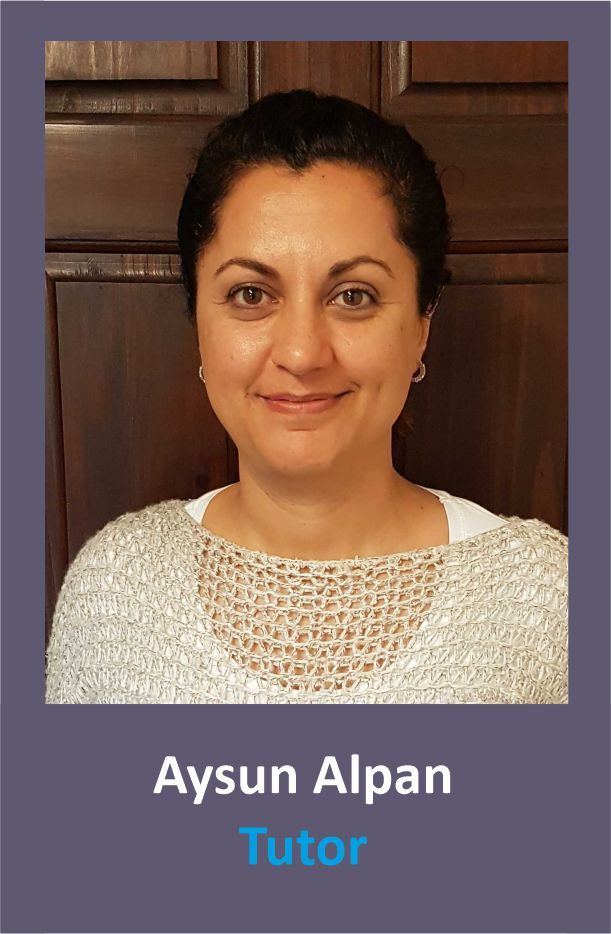 What made you decide to become a Tutor with Valkyrie?
The position was suitable to use my skills and experiences in the optimum level.
Why do you like working for Valkyrie?
Because of the core values which Valkyrie have: Integrity with honest, curious and non-judgemental conversations, courage, mutual respect, fun and curiosity to experiment, reflect, gain insight.
What makes Valkyrie different to other training providers in your view?
The core values and the team.
What key advice would you give to someone thinking about training with Valkyrie?
Use the programme effectively by Valkyrie's encouragement and support to make your vision wider and flexible with the change.
What have been the highlights of your time as a Valkyrie Tutor/Role to date? The culture of Valkyrie with the core values which I mentioned Supportive and friendly team as well as their high level of empathy skills.