Charlotte Harvey - Office Manager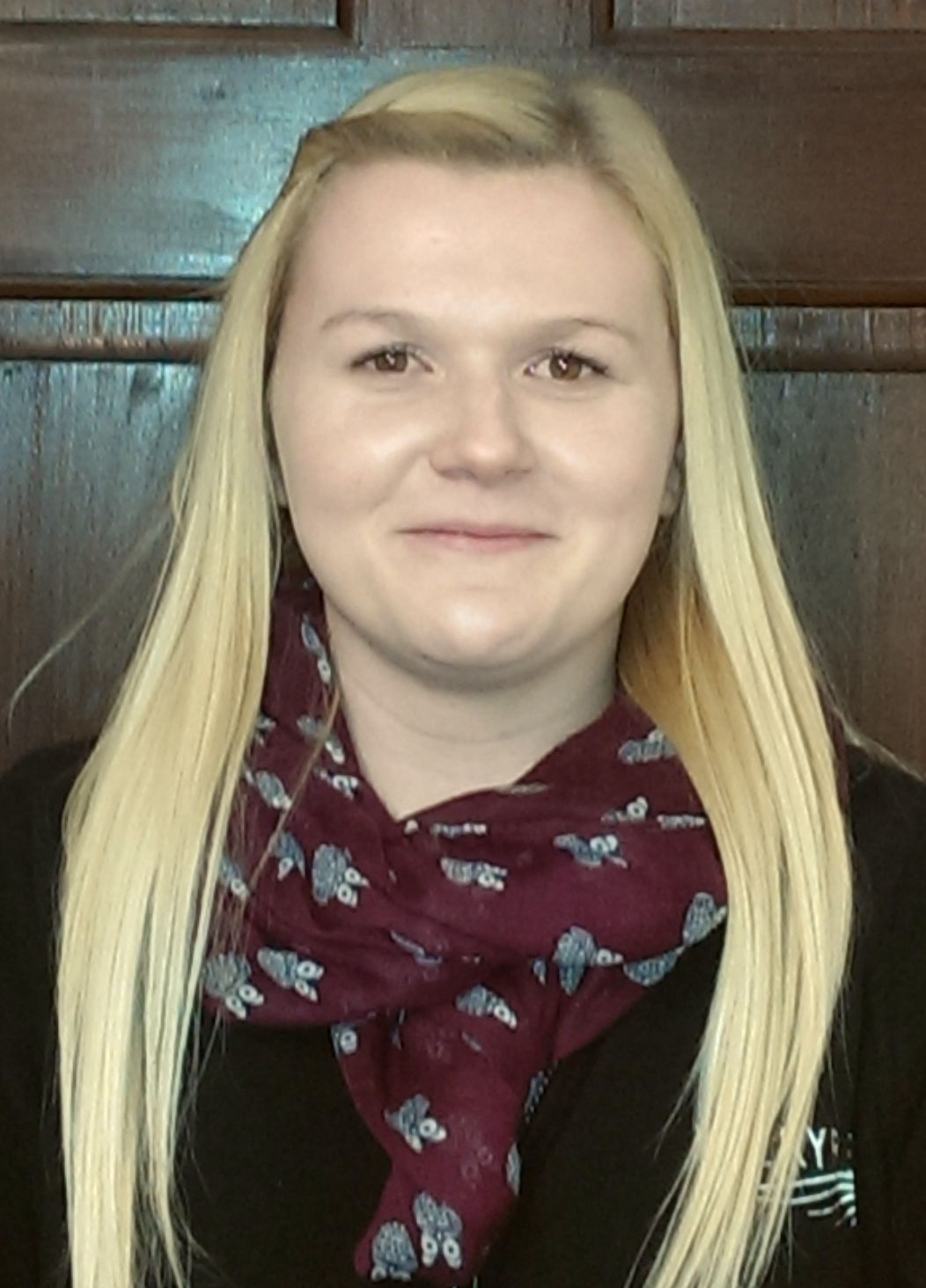 What made you decide to become an Office Manager with Valkyrie?
I joined Valkyrie as an apprentice over 7 years ago and I've worked my way up into the Office Manager role. I find the training industry is rewarding to work for, in the office manager role I get to see all sides of the industry and really enjoy the variety of my job role.

Why do you like working for Valkyrie?
I decided to join Valkyrie because I love the idea of helping people achieve their goals, I love being part of such a close team and the office is a lovely working environment I can't imagine working anywhere else!

What makes Valkyrie different to other training providers in your view?
Valkyrie puts the learner first, we always strive to give flexibility in our training and add as much value as we can. Bespoke training courses are offered so the learner and employer can choose the right units for them, we pride ourselves in being flexible and delivering high standard apprenticeship training.

What key advice would you give to someone thinking about training with Valkyrie?
Just do it! … training takes effort and commitment so I don't think there's ever a perfect time to commit to a course but once you have the sense of achievement at the end, its so worth it.

What have been the highlights of your time as a Valkyrie Tutor/Role to date?
Being promoted to Office Manager in 2016 is a personal highlight for me, along with the various training courses and opportunities I've been given whilst I've been here. More recently, receiving the result from our first Ofsted inspection was amazing, after working here for over 7 years, this achievement was a really proud moment for us all..
What are your personal and professional aspirations?
Well, since I've been with Valkyrie, I have achieved so much and really enjoy my job, to me, if your happy to come to work every day and enjoy what you do, you're in a good place. If I was to look to the future, I'd like to think that I'd remain Office Manager and maybe of completed a management course to gain more knowledge within the area.
But for the moment, I'm happy enough and I'm busy enough!