Claire Taylor - Operations Manager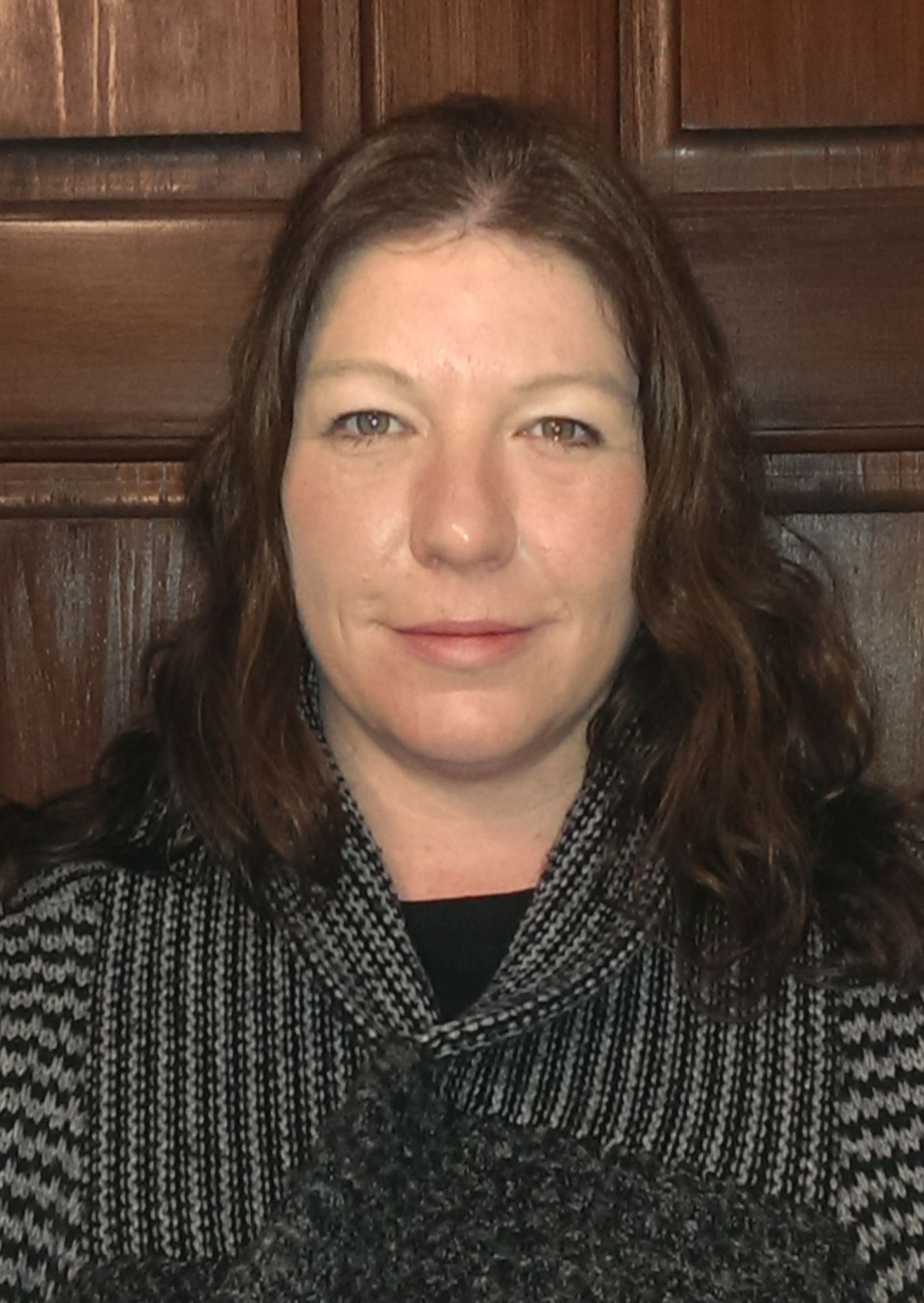 What made you decide to become an Operations Manager with Valkyrie?
I joined Valkyrie in 2014 after a successful and rewarding career within the Offender Learning Sector. Although I will always be passionate about the resettlement and rehabilitation of offenders I felt that I had achieved my goals and was ready for the next chapter. I knew that I wanted to utilise my Management and training skills and so my new career search began. During a casual perusal I came across a job advert at Valkyrie, conducted a bit of research, liked what I saw, applied for the job and after almost 6 years I have never looked back.

Why do you like working for Valkyrie?
I value the training industry and I believe in Apprenticeships when things are done properly and to the highest standards which is how we do it every day. Of course we have developments and improvements to make but we are good at what we do and I am proud to work for a credible organisation. I also enjoy the trials and tribulations of People management and strive to enable others to achieve their career goals and become the best they can be. Operational Management is not easy but Valkyrie has a unique culture where everyone is valued, everyone matters and everyone takes pride and responsibility for their own areas. I like and appreciate that I am trusted and respected and my views are sought regularly which enables me to contribute to most areas of the business and satisfies my drive to make a difference.

What makes Valkyrie different to other training providers in your view?
Valkyrie isn't unique, we are an Apprenticeship Training Provider, of which there are many, thousands in fact. However, Valkyrie is different because we care about what we do and we work tirelessly to get it right, to enable all of our Apprentices not just to pass but to achieve their very best. We work hard to engage our employers and encourage them to become part of the process and we listen and respond to their feedback. We are critical of our own processes because we know how things should be done and we consistently aim to continually improve. Valkyrie is different, Valkyrie is individual and Valkyrie is an organisation which stands firm in competition and achieves good results because we make a difference.

What key advice would you give to someone thinking about training with Valkyrie?
I am a huge advocate of Apprenticeships (obviously) but it isn't easy. Apprenticeships were once seen as the easy option to further education but that is a myth. As an apprentice you will be expected to work full time whilst studying which requires commitment, time management, organisation and determination. If you can commit then you will be rewarded with a nationally accredited qualification and/or apprenticeship which will not only provide you with new skills and knowledge but it will enable you to perform your role more effectively, this in turn could lead to better career opportunities or even a promotion.

What have been the highlights of your time as a Valkyrie Operations Manager to date?
Well it has got to be our recent Ofsted inspection where we were certified as a Good Training Provider. I don't mind sharing that I have been told on various occasions by our very own MD that I am resilient, however on grading day I shed a tear (much to my embarrassment). I am disclosing this and using this as the biggest highlight because although the inspection was only 4 days it was the result of many years of dedication from all of the team. I was so proud of how everyone worked together during that long week, we all stayed strong, worked hard and were awarded with a grade that summarises Valkyrie – Good!
What are your personal and professional aspirations? I once read a quote that said, "Find out what you like doing best and get someone to pay you for doing it'." This for some people is good enough but if you are anything like me and have a tendency to be overly conscientious (as I have been told on more than one occasion) enjoying something isn't enough, you have to be good at something and make a difference, so my aspiration is to carry on working hard, aim high and make that difference.