Business & Development Apprenticeships & Short Courses
• Team Leader/Supervisor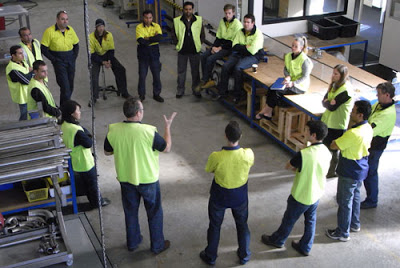 • Operational/Departmental Manager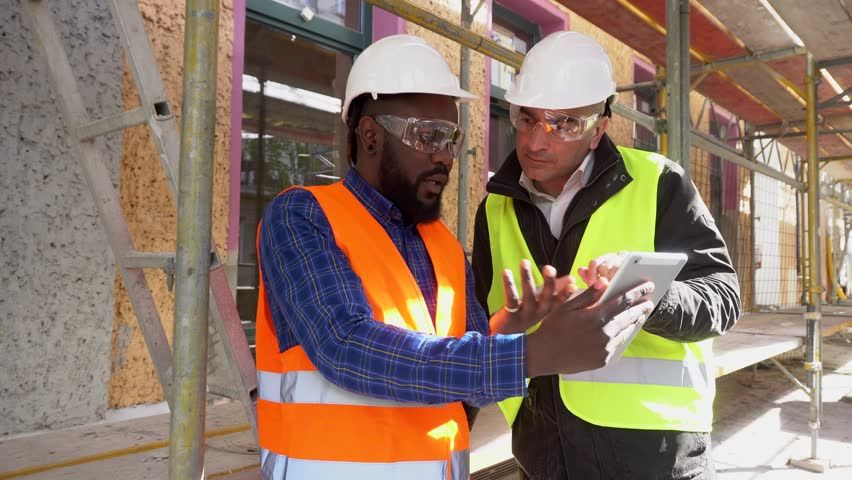 Level 3 apprenticeship lasting 15 months. This standard is designed to cover the vast array of knowledge and skill required of anyone working in an Administrative role in any Industry sector. A good level of Business Studies is included along with a detailed level of depth in typical business support functions.
Business administrator / Institute for Apprenticeships and Technical Education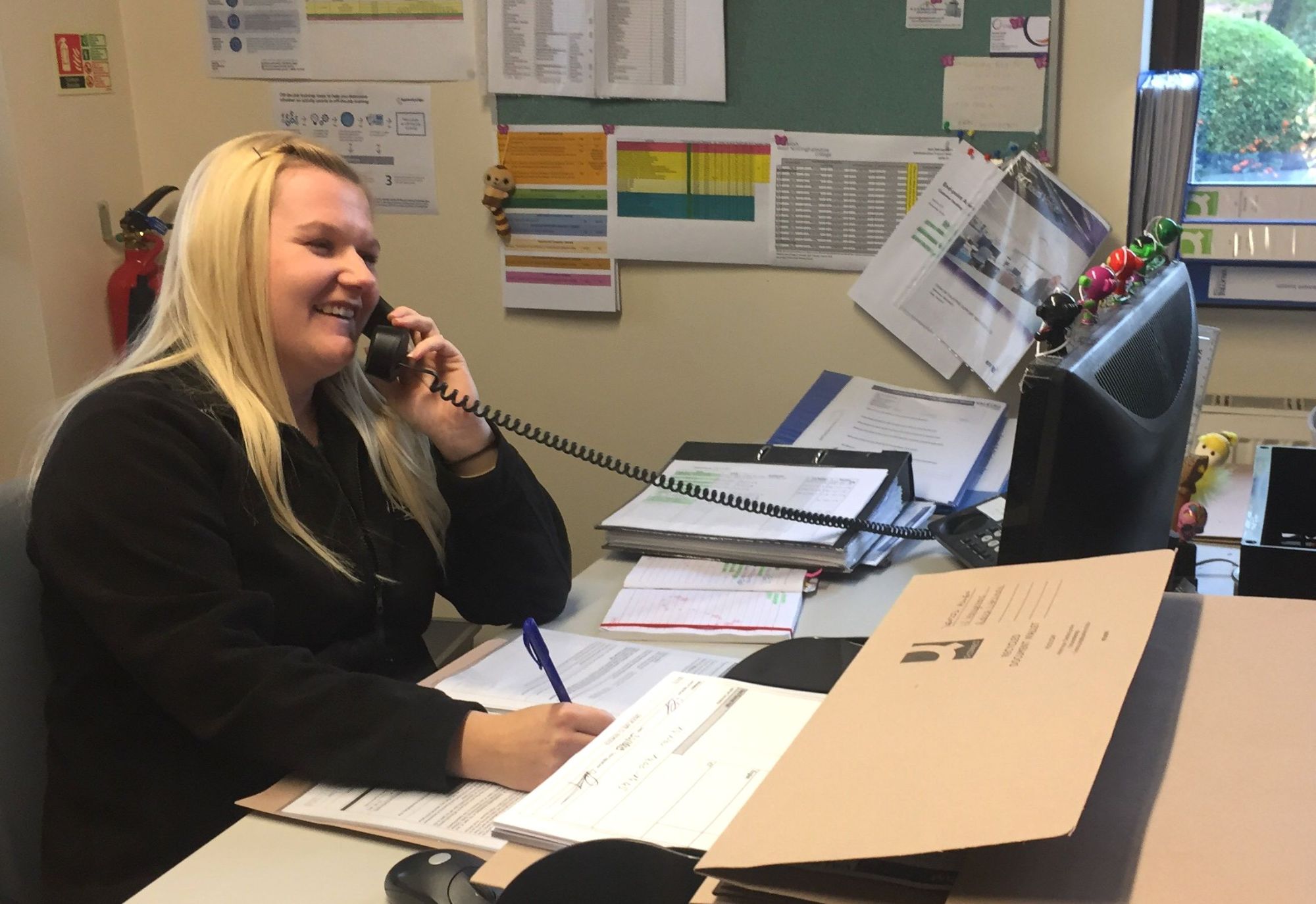 • HR Support (Human Resources Assistant)
Level 3 Apprenticeship lasting 15 months. A standard specifically aimed at those progressing into a career in Human Resource Management. The HR Support standard is designed to build the Apprentice's understanding across a great breadth of subject areas relevant to HR from Employment Law to Payroll, Talent Management and Succession Planning. The successful Apprentice will be able to gain Associate membership of CIPD and progress further from there.
HR support / Institute for Apprenticeships and Technical Education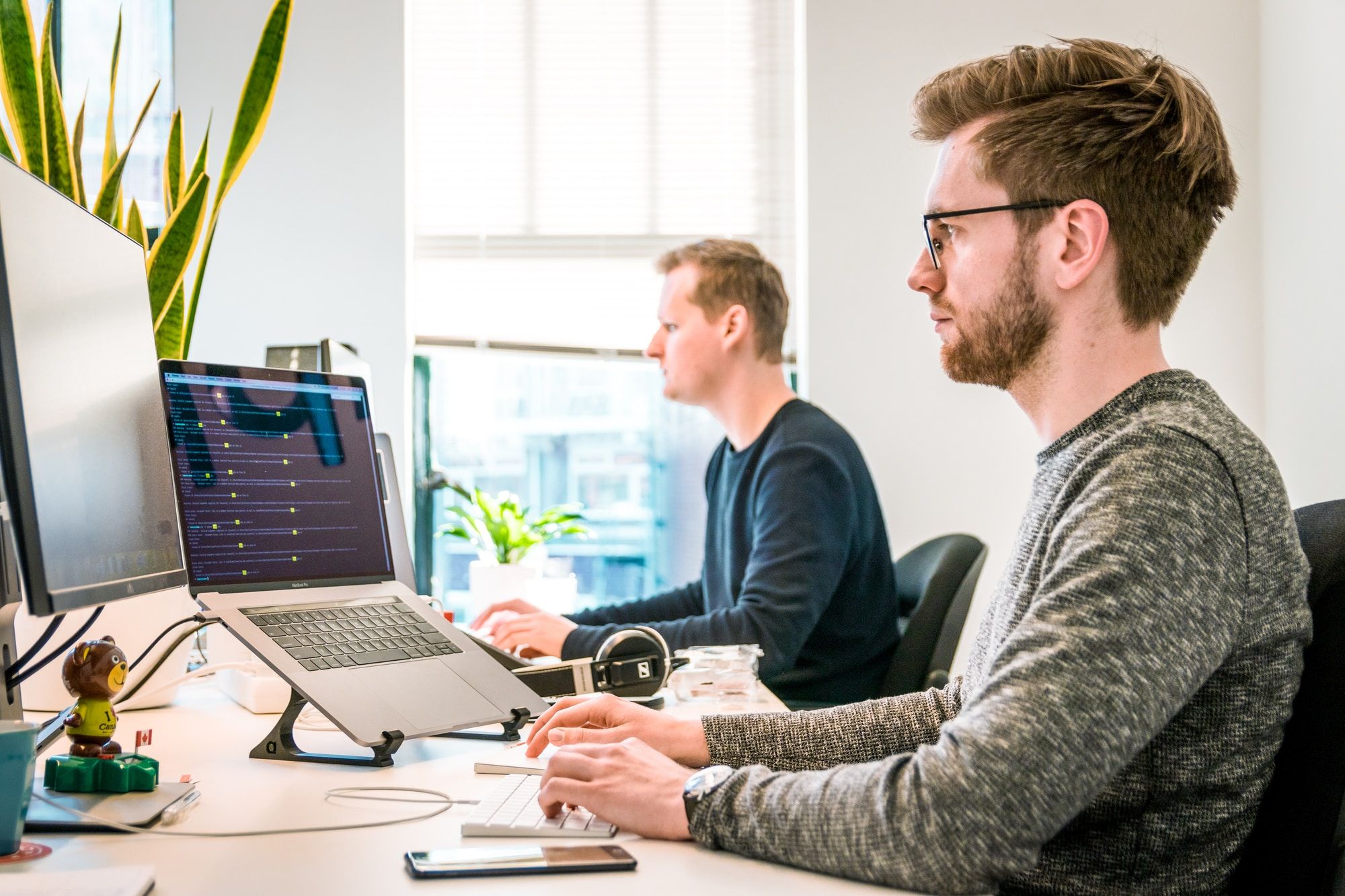 • SHE Technician (Safety, Health & Environmental)