Emma Humphreys - Administrator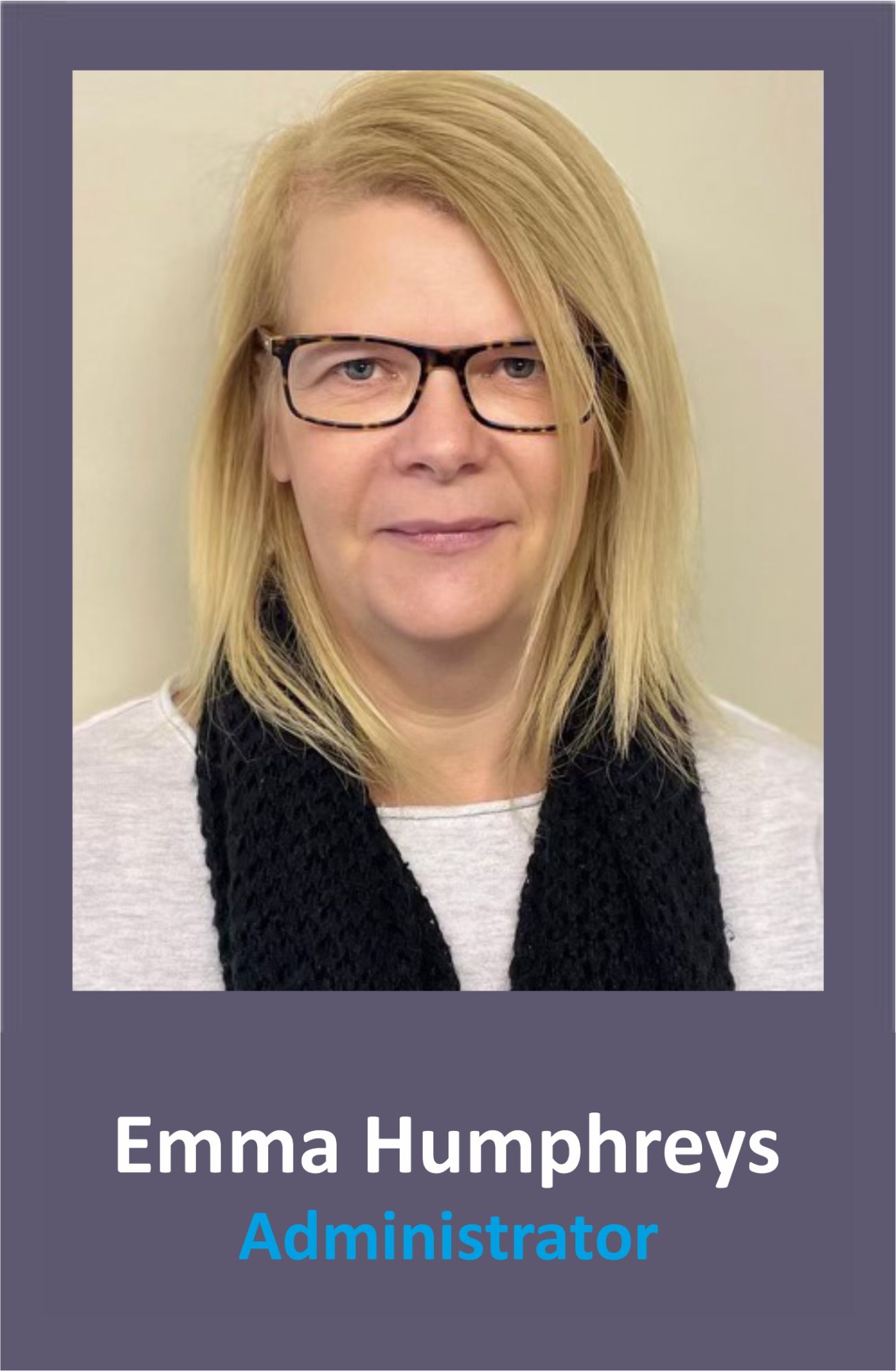 What made you decide to become an Administrator with Valkyrie?
After 25 years working in a variety of administrative roles within the corporate sector I wanted a new challenge and I was given the opportunity to join the Office team at Valkyrie, I felt like my skills and experience in the corporate sector were an ideal fit for this role.
Why do you like working for Valkyrie?
Every day is different, having the opportunity to work with a within a close knit friendly team.
What makes Valkyrie different to other training providers in your view?
Valkyrie and their staff go above and beyond to support businesses and the apprentices we work with, Valkyrie are very flexible and tailor programmes to each business they work with.
What key advice would you give to someone thinking about training with Valkyrie?
Contact us and see what we have on offer, we are always willing to answer any question you may have.
What have been the highlights of your time with Valkyrie to date?
I have really enjoyed supporting our business partners with their Apprentice recruitment, it is very satisfying to be part of the process to help place learners in an Apprentice role and be a part of their career journey.
What are your personal and professional aspirations?
I am relatively new to the team so my main goal currently is to gain a better understanding of this new sector and continue supporting Apprentices throughout their journey with Valkyrie.