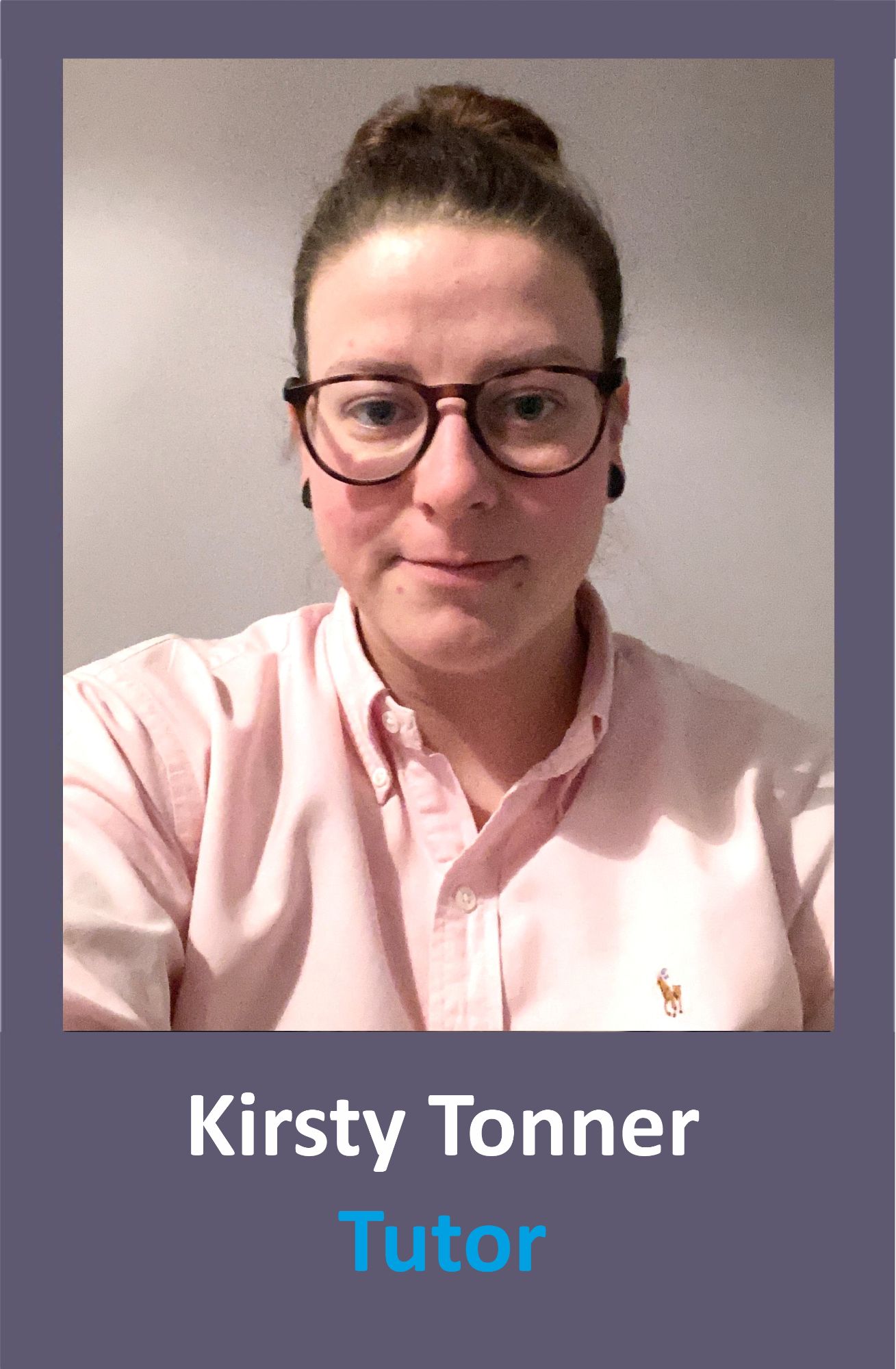 What made you decide to become a Tutor at Valkyrie?
I had been an assessor in Food and Drink previously, but not within Manufacturing, so I have transferable skills that I thought would be useful and so I could contribute and pass on my knowledge to learners. The Managers in my interview also made me want to be apart of the company as the interview process gave me chance to get to know Valkyrie as being a small yet successful provider.
Why do you like working for Valkyrie?
I like working for Valkyrie as they are a pro active training provider, with high expectations for each learner, encouraging them always to be the best they can be and achieve the higher level apprenticeships. They also have a great Team ethic, with all staff constantly supporting each other.
What makes Valkyrie different to other training providers in your view?
Valkyrie has lots of direct contact with learners, seeing the majority of learners twice a month. Consistency is key with some apprentices, as when working with previous training providers some were only seen once every month or even less, and this wasn't very developmental for the learner as this wouldn't really be enough.
What key advice would you give to someone thinking about training with Valkyrie?
It's a great learning experience, with plenty of support and they will hopefully gain lots of specialist knowledge to move their career forward.
What have been the highlights of your time with Valkyrie to date?
I have been able to be apart of the delivery at Ferrero group from the very beginning, and it is exciting to see the learner journeys.
What are your personal and professional aspirations?
Travelling is on hold for pretty much everyone at the moment, but I have previously gone to many different countries to do my favourite thing which is Skateboarding, so I hope to continue this in the future. Professionally, I hope to continue my development with Valkyrie, maybe even branch into the Quality side, as I have previously done some IQA work for lower level qualifications.