Lauren Jeffery - SHE Technician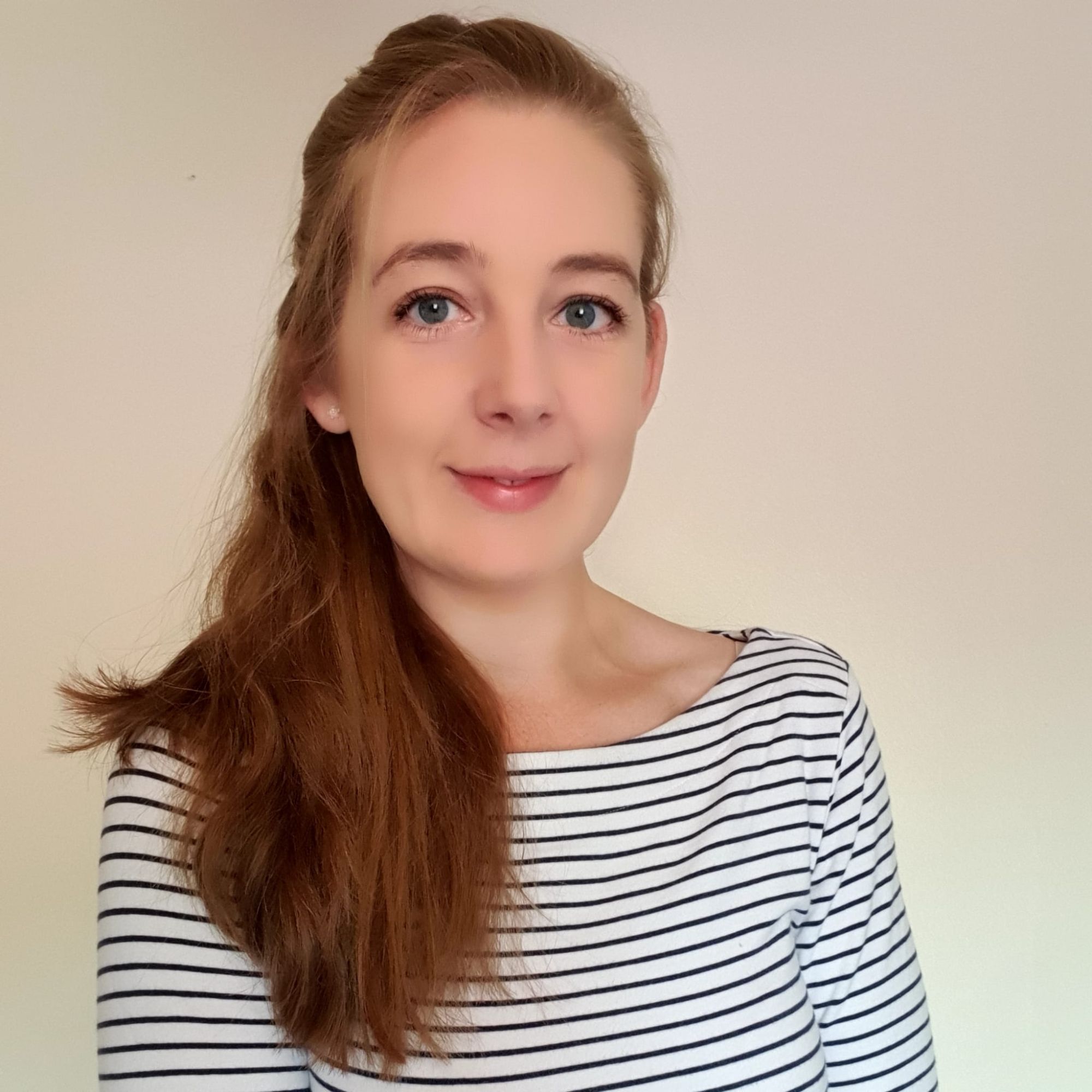 What made you decide to become a SHE Technician with Valkyrie?
Having 12 years experiene within the education industry with SHE playing a massive part of that, I found this job opportunity at Valkyrie and saw that it combined all the areas I am passionate about. Being able to use my knowledge and experience of Health and Safety to inspire others. Working with learners and Employers together to ensure they both impact positively and using my coaching and mentoring knowledge and experience to guide learners to achieve.
Why do you like working for Valkyrie?
Everyone at Valkyrie is welcoming, approachable and very supportive. They provide a pro-active working atmosphere and have the Learners, Employers and the teams best interest at heart.
What makes Valkyrie different to other training providers in your view?
Valkyrie has a wealth of knowledge they can pass onto learners. Each learner is an individual and not just 'another learner' and they build excellent working relationships, and it is shown in the success of the learners achievements.
What key advice would you give to someone thinking about training with Valkyrie?
Don't think about it, do it! We provide lots of support and have lots of experience to share with our learners, to give them the best learning experience .
What have been the highlights of your time with Valkyrie to date?
Still being able to learn and advance my knowledge to be able to share with the learners. Another highlight of mine would be that I have the chance to inspire others and work within a fantastic team that has a wealth of knowledge and experience in different industries.
What are your personal and professional aspirations?
To continue to inspire others, and always improve to ensure I am supporting all, the best I can.