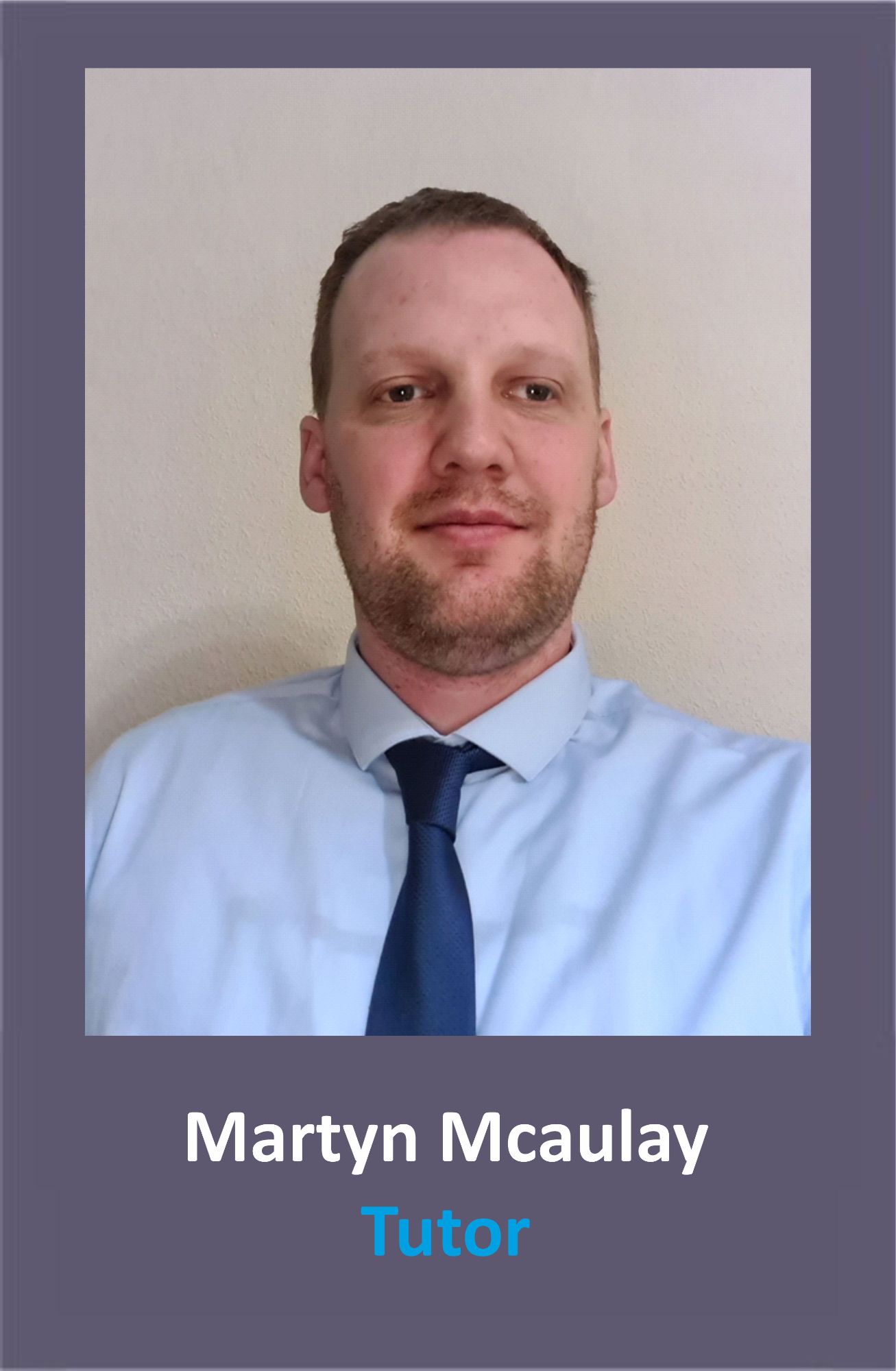 What made you decide to become a Tutor with Valkyrie?
I decided to pursue teaching several years ago whilst working as a manager at ASDA. I saw the Valkyrie opportunity as a great way to start that journey and I haven't regretted it since I was offered the position. Its a dream come true.
Why do you like working for Valkyrie?
I enjoy the freedom I have to express myself with the learners - and the fantastic support I get from the management team if necessary. They are very good at what they do! It's a great team.
What makes Valkyrie different to other training providers in your view?
I have only had experience of training providers through the apprenticeships I did when I worked at Tesco. They were good, but the detail was lacking and Valkyrie really seem to have that eye for detail and quality.
What key advice would you give to someone thinking about training with Valkyrie?
I would advise anyone thinking of training with us to do it. We are supportive, thoughtful and determined to help people achieve their goals, be it promotion or general learning.
What have been the highlights of your time with Valkyrie to date?
My personal highlight so far has been the moment one of my learners took something from our training - and implemented it into their work. Their manager thanked me for giving them a way to organise themselves. I look forward to more highlights as my time with Valkyrie extends.
What are your personal and professional aspirations?
At the moment I want to learn - and be the best ILM teacher I can be. Once I have the qualifications to progress I hope to work my way up the ladder - in a few years I may even get chance to be the lead in Valkyries faculties or perhaps look at the quality side of things.