Looking for an Apprentice?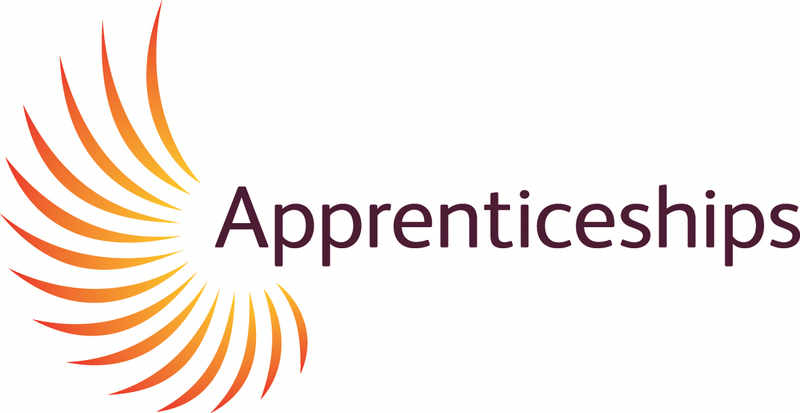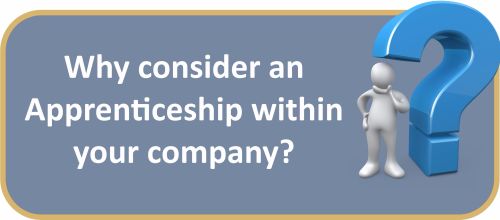 Apprentices are a key solution to ensure that the skill and knowledge held within your organisation is retained in the long term
Employers with an apprentice say it makes their workforce more productive
Employers with an apprentice say they rely on their apprenticeship programme, to provide them with the skilled workers they need for the future
Employers with an apprentice believe that apprenticeships lead to a more motivated and satisfied workforce

We offer:
A Free Sourcing Service - Valkyrie advertise for the candidates for you
A Free Screening Service - Valkyrie create a candidate shortlist for you
A Free Interview Arrangement Service - we liaise with both parties to find a suitable date for interview
---
What Do I Have to Pay an Apprentice?
You must pay an Apprentice at least the minimum apprenticeship wage. This information can be found here https://www.gov.uk/topic/further-education-skills/apprenticeships However, they are subject to all your rules/compliance which would apply to any other employee.
What happens if we aren't happy with the Apprentice?
Apprentices become an employee are subject to the same rules which you would apply to anyone else. We only ask that where any difficulties arise you let us know and give us the opportunity to work with the Apprentice to see if we can put things right. An Apprenticeship has to be a genuine job – but whether the Apprentice remains in that job is subject to their performance and behaviour just the same as anyone else.