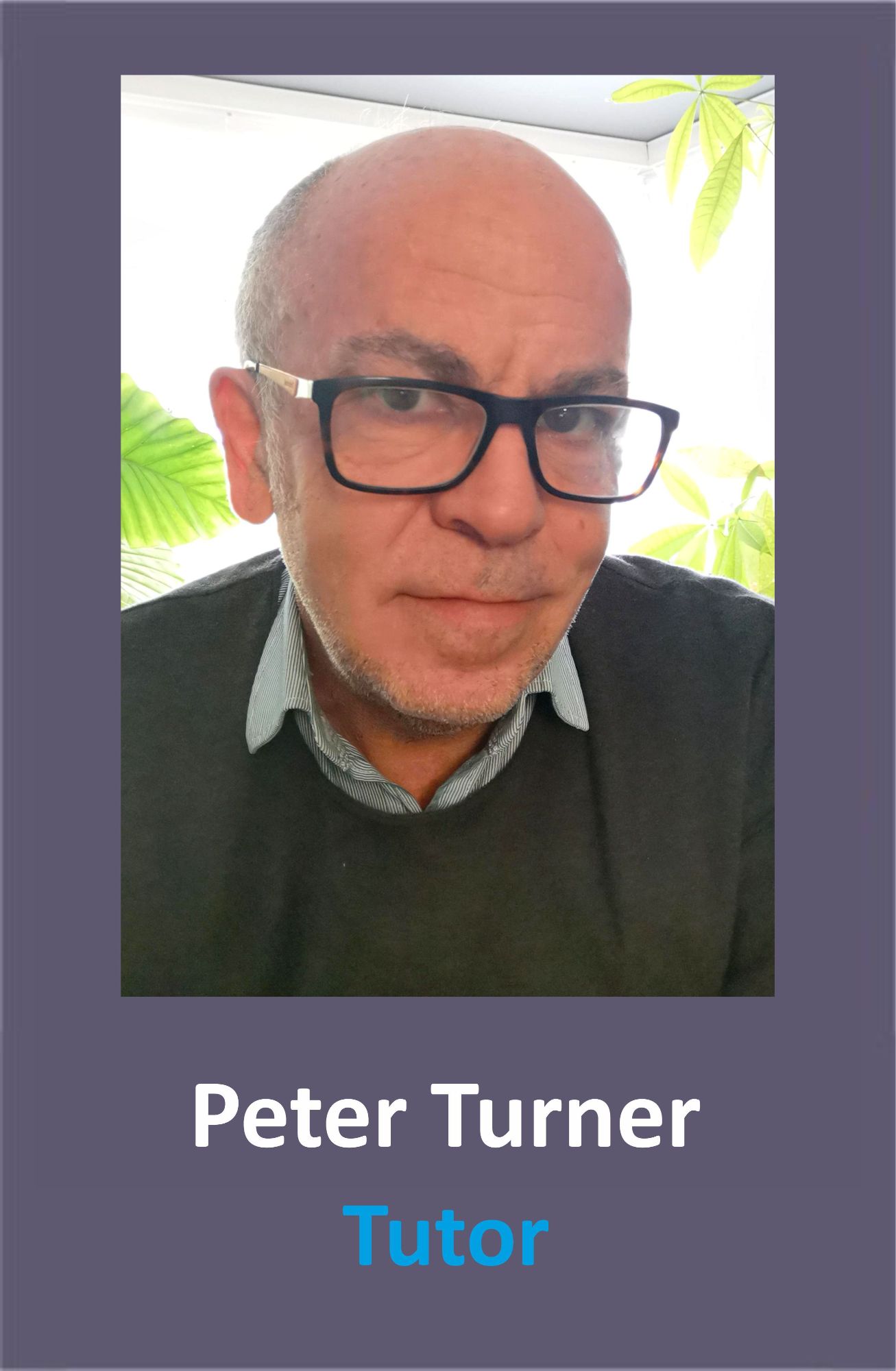 What made you decide to become a Tutor with Valkyrie?
My career expands over 35 years in both engineering and manufacturing, within the Food and Packaging and Aerospace industry sectors. I reached a stage in my life wanting to seek a new challenge and do something completely different.
To inspire, make a difference and unlock the potential of the next generation, future industry leaders, sharing my passion and knowledge that I have gained over many years is the opportunity that Valkyrie provided to me.
Why do you like working for Valkyrie?
The philosophy, beliefs and values of Valkyrie towards apprenticeships and the learner journey is uplifting. I feel that I am encouraged to make a difference with the support of my colleagues. Our team ethic is strong, and this forms a solid foundation to support apprenticeship programmes.
What makes Valkyrie different to other training providers in your view?
The learner and learning journey are at the heart of everything that Valkyrie do and care about. Working with the employers, every learner is treated as an individual to ensure their needs and aspirations are met in an un-biased, challenging and rewarding environment.
Valkyrie constantly aim to improve teaching and assessment methods, so the best achievements for every learner are obtained, every time.
What key advice would you give to someone thinking about training with Valkyrie?
Grasp the opportunities to learn and develop and embrace the support and guidance from Valkyrie throughout the learning journey. Aspire to achieve the best outcome for yourself and your future career.
What have been the highlights of your time with Valkyrie to date?
Without any doubt, developing professional rapport and relationships with the learners. Observing them grow in skills and knowledge, in particular their professional behaviours. The sudden revelation learners get, that real enlightening moment of understanding, is priceless.
What are your personal and professional aspirations?
Be able to utilise my knowledge and experience across all Valkyrie programmes and support the improvement initiatives for resources and associated assessment methods. There is nothing better than passing on knowledge and sharing experiences with learners, to see them grow in a professional environment.
Even in my personal life learning new things is important to me, whether that is embarking on a new adventure or exploring new countries and cultures.