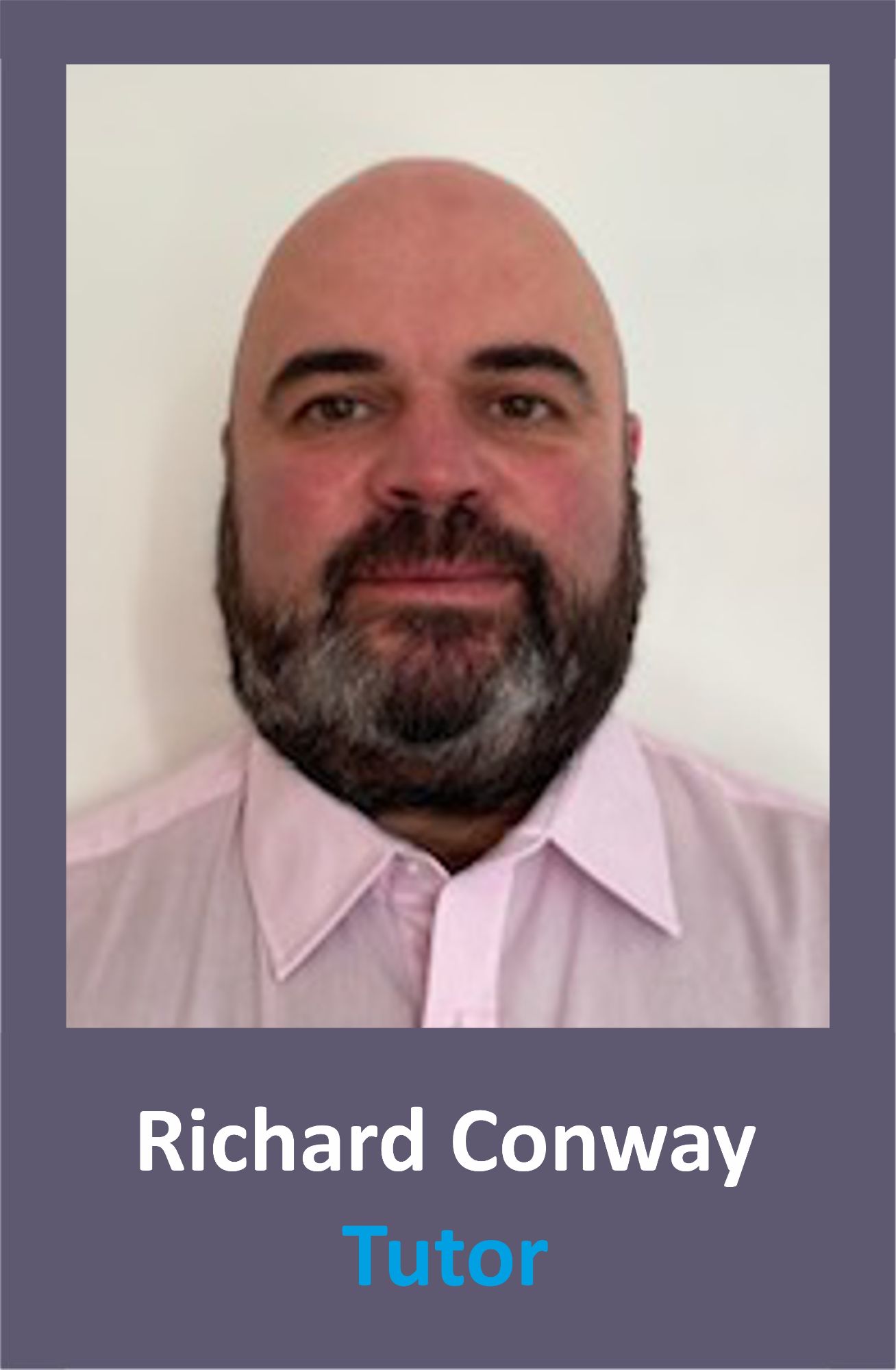 What made you decide to become a Tutor with Valkyrie?
I feel I have a lot to offer new starters/new learners with my experience within the food industry. The fact I could 'Give something back' appealed to me.
Why do you like working for Valkyrie?
We are very focused on the individual needs of the learner. It's a great feeling seeing people learn and understand a new set of skills or process.
What makes Valkyrie different to other training providers in your view?
The learner is at the centre of everything we do. We make and develop great working relationships with the learners. We have a wealth of experience and knowledge in different sectors of industry, which the learner can draw on throughout their learning journey.
The learner is not just a number!
What key advice would you give to someone thinking about training with Valkyrie?
Just do it!! The knowledge and skills you learn will be invaluable to your future.
What have been the highlights of your time with Valkyrie to date?
My highlight has been that, even as a tutor I have learned new skills and gained knowledge, which I can pass on to our learners. I have realised that the only limit to learning is your own mindset.
What are your personal and professional aspirations? To strive to be the best I can be and to help others do the same.