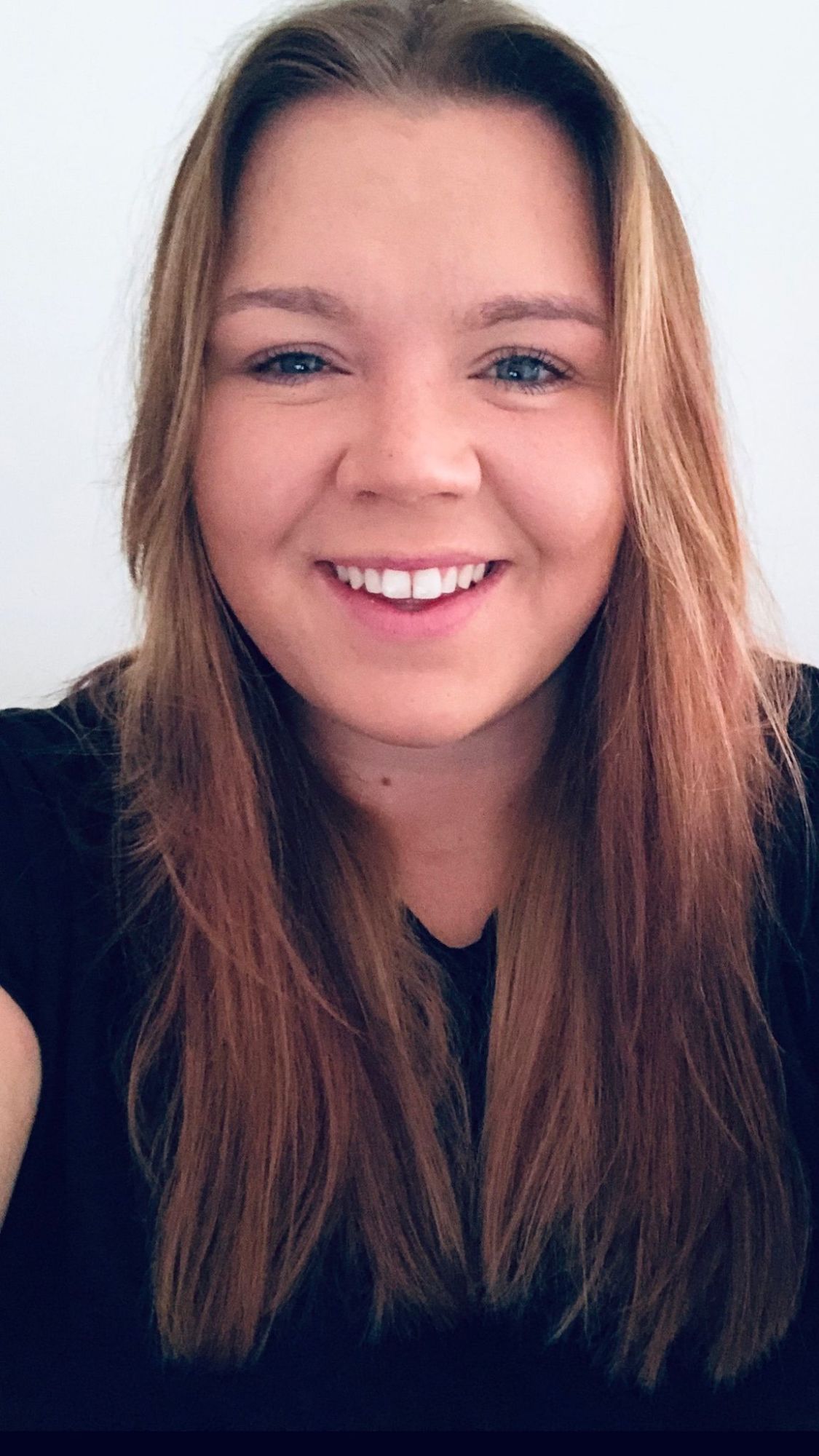 What made you decide to become a Tutor with Valkyrie?
I had worked in the food manufacturing industry for 8 years but was needing a new challenge. I wanted to stay within manufacturing because it is an area I know so well, but I also wanted to diverse and become more involved in the support network required for manufacturing to run efficiently. I had also loved the learning and teaching element that had been a strong aspect of my previous role and found I was able to engage with all kinds of different learners. When I saw the opening to join Valkyrie which allowed me to use my lengthy experience and combine my enthusiasm for passing on knowledge, I had to jump at the opportunity.
Why do you like working for Valkyrie?
No day is the same and you get to engage with a variety of individuals.
Also, the support from management and your peers, it really feels like the door is always open.
What makes Valkyrie different to other training providers in your view?
They offer a very personal service where each learner is tended to on their individual needs. Tutors will build a rapport with every learner and strive to achieve their maximum potential as if it were their own qualifications they were to receive at the end.
What key advice would you give to someone thinking about training with Valkyrie?
It requires time and dedication but what the courses have to offer are a fountain of knowledge that you can use to strengthen your ability or as professional development.
What have been the highlights of your time with Valkyrie to date?
Building rapports with learners and watching that relationship develop to trust. Also informing a learner they have passed, and they will be receiving a certificate shortly is greatly rewarding.
What are your personal and professional aspirations?
To find that home and work life balance which since starting with Valkyrie and the support from management, I can already see and feel an immense difference.
Also, to become the best Tutor I can be, utilising all of Valkyries support from the team to the training courses they offer.