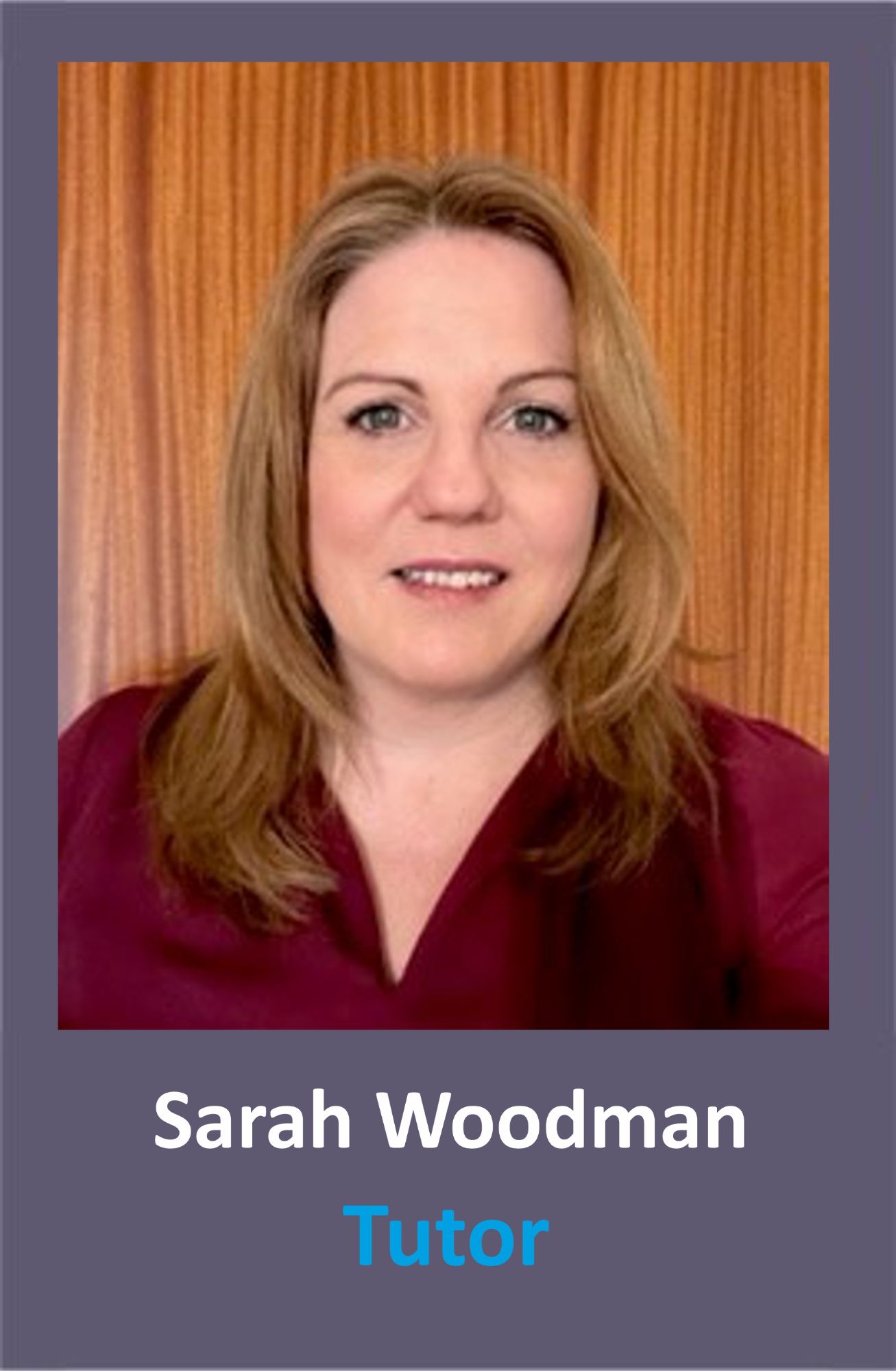 What made you decide to become a Tutor with Valkyrie?
I come from a varied manufacturing background covering Quality, Planning and Production Management in both the Food & Drink and Cosmetics sector. I felt that during this time I had supported the development of others within manufacturing and felt that this role would be suited to me because of my skills and experience within the industry.
Why do you like working for Valkyrie?
The people at Valkyrie are all supportive, and make you feel part a team.
They are also interested in developing you and strive to support you achieve your own learning goals, as well as always being on hand for advice on anything you are unsure about.

Even though I have experience in manufacturing, there is always something new to learn within Valkyrie and I enjoy developing my knowledge further.
What makes Valkyrie different to other training providers in your view?
Valkyrie builds a good relationship with employers and are flexible to their needs. They work hard to help the learners achieve the best results they can and promote best practice within the industry.
What key advice would you give to someone thinking about training with Valkyrie?
You will get the best support available, but this also takes commitment from you too. If you are successful, the training we provide will help improve your career and hopefully lead you to promotion. There is never a wrong answer so don't be afraid to ask.
What have been the highlights of your time with Valkyrie to date?
Meeting enthusiastic learners within the industry, who are really interested learning about your skills and knowledge. It feels good to be in a position to support the teaching of Knowledge, Skills and Behaviours within the industry.
What are your personal and professional aspirations?
At Valkyrie, I would like to develop my knowledge as much as possible to be able to deliver the training as best I can to the learners. Eventually I hope this will lead to further opportunities within the company should they arise.
Personally, I'm always looking for a bit of adventure. Whether that's kayaking, walking, or swimming. I aspire to try and keep busy and active as time goes on.