Shaun Charlesworth - Tutor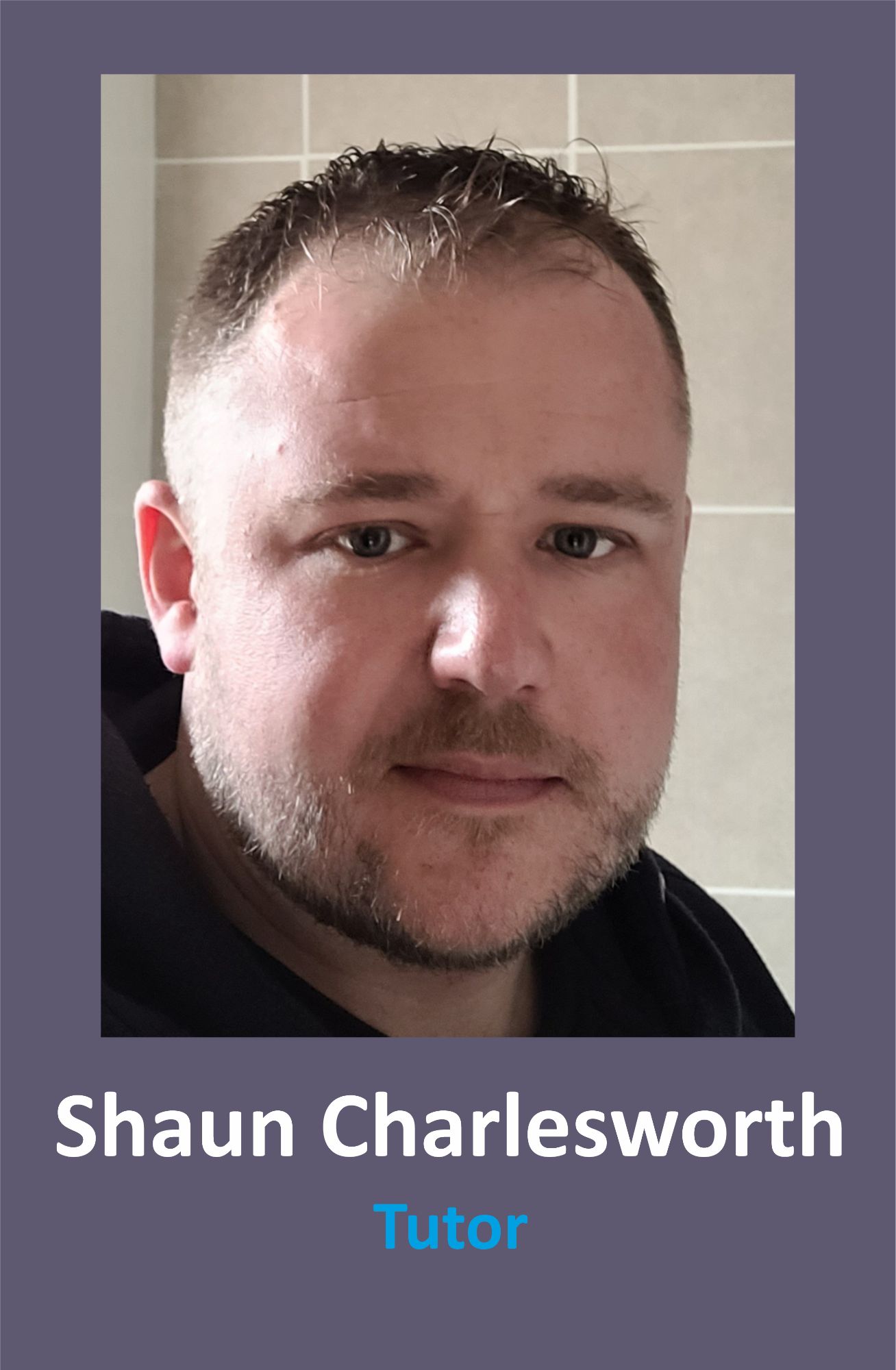 What Made You become and engineering tutor with Valkyrie? After many years as a tool and die maker and having trained apprentices within the previous companies I had worked for I felt that the time was right to move away from the more hands on practical engineering and see if I could help develop the next generation of engineers.
Why do you enjoy working for Valkyrie? I enjoy the variety, getting out into lots of different industries and companies, providing training to some fantastic future engineers and watching them progress and develop as time goes on.
What Makes Valkyrie Different to Other Training Providers In your View? Flexibility and support in my time at Valkyrie has been outstanding, couldn't ask for a more supportive team as a tutor, and as a group of tutors for our apprentices.
What key advice would you give to someone thinking about training with Valkyrie? Ensure you can commit, be open and honest with yourself and the staff at Valkyrie, we are here to help.
What have been the highlights of your time with Valkyrie to date? Meeting some great and supportive tutors and some great apprentices who are very enthusiastic and willing to learn
What are your personal and professional aspirations? Progressing to complete my teaching qualification, helping to grow the engineering department, possibly one day been able to take a faculty lead role. Training on CI and Business Management